About Spaulding Lake Outfitters
Spaulding Lake Outfitters is committed to you and your outdoor adventure, whether it be hunting, fishing, canoeing or camping as this is our livelihood, not just a seasonal income. We have a true passion for the outdoors and it is our commitment to share this passion with our guests. Spaulding Lake Outfitters caters to small groups to ensure you receive the best one on one service. At Spaulding Lake Outfitters you are our client, but above all, you are our guest and our commitment to your experience is and will always be our priority. First class home cooked meals, comfortable, relaxing accommodations, world class hunting, fishing and outdoor trips are what make us stand out above others. At Spaulding Lake Outfitters, you book as a client, stay as our guest, leave as our friend, and enjoy the way life should be.
We look forward to sharing the first class adventures that Spaulding Lake Outfitters has to offer you.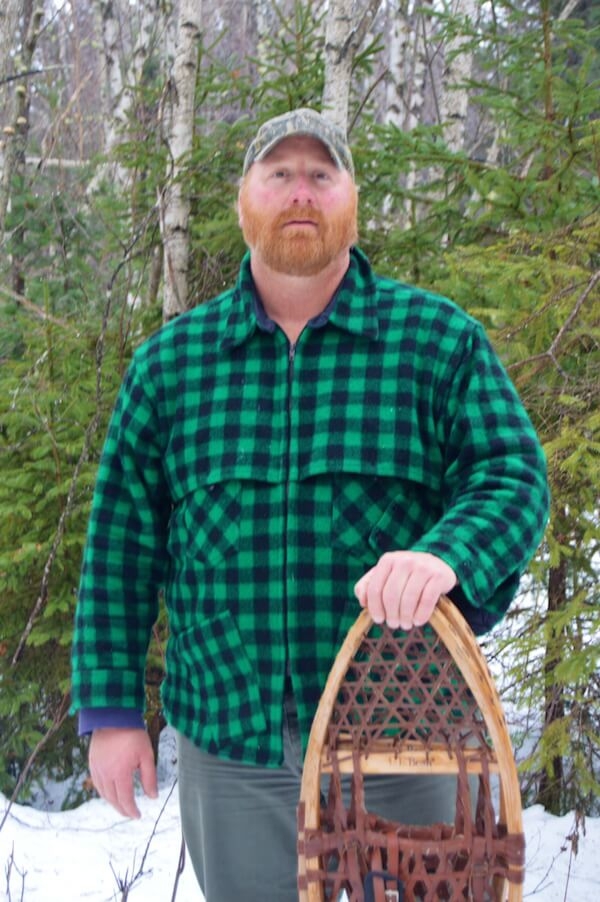 Jeff Fay
Registered Maine Guide, Jeff Fay has been hunting, fishing, trapping, camping and canoeing the Maine and New Hampshire woods for over 25 years. He has a passion for being in the outdoors, deer, moose, bear, upland bird hunting, fly fishing, trapping, camping and canoeing.
Jeff's passion for the outdoors lead him to become a Licensed Registered Maine Guide, so he could pursue his dream of guiding people where they can experience the true tradition of northern Maine. Based in Oakfield, Maine on Spaulding Lake he specializes in one on one service to ensure quality customer care and satisfaction.