Maine Fishing Trips - Spaulding Lake Outfitters
Northern Maine offers world class fishing in many numerous lakes, ponds, rivers, and streams that are alive with some of the state's largest salmon and brook trout. Catching a 2-3lb brook trout is very common and the crisp clear waters bring the brilliant colors of the native Maine brook trout to life. Landlocked Salmon are very common in Northern Maine and grow to a very large size. They are found in our rivers, lakes and some ponds.
At Spaulding Lake Outfitters we offer fly fishing on remote trout ponds, fly fishing on our beautiful rivers and streams, or trolling on one of our numerous lakes from the comfort of our 21' Scott Canoe.
At Spaulding Lake Outfitters we want you to enjoy the many fishing opportunities available to you. We will fish a variety of our lakes, ponds, rivers or streams and you will enjoy the remote fishing opportunities northern Maine has to offer.
If you are not an avid fly fisherman, Spaulding Lake Outfitters is always eager to teach you the art of this exciting way of fishing.
Come fish the relaxing, pristine rivers and lakes of Northern Maine, we offer trips to accommodate your schedule.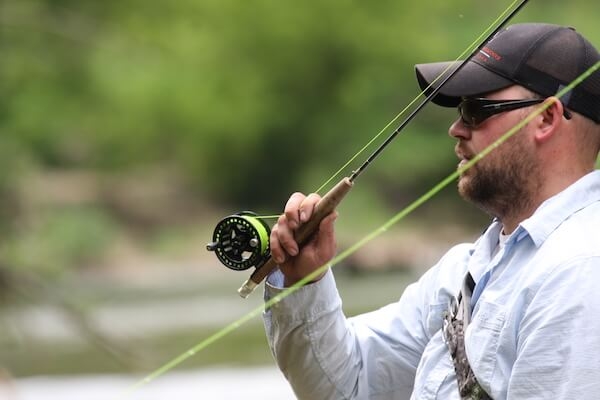 2018 Fishing Packages
Day Packages $350.00 per day per person
2 Day packages / home cooked meals, comfortable lodging, fully guided = $700.00 per person
3 Day packages / home cooked meals, comfortable lodging, fully guided = $1050.00 per person
4 Day packages / home cooked meals, comfortable lodging, fully guided = $1400.00 per person
5-6 day packages also available please contact us
Also ask about our semi-guided and non-guided packages
Packages are based on double occupancy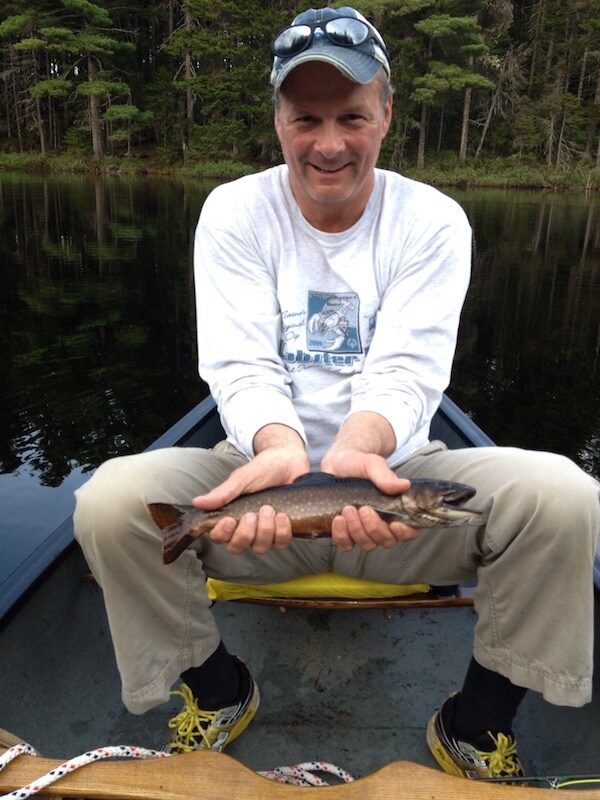 Fishing Information